Cadillac Unveils Its $300,000 USD Ultra-Luxury CELESTIQ EV
500 will be hand-built in Warren, Michigan a year.
Cadillac CELESTIQ concept is now a reality with the unveiling of the production model of the all-electric, ultra-luxury sedan. The car manufacturer pulled from each era of its rich heritage — the CELESTIQ's proportions harken back to its vehicles of the '30s and '50s — and channels such iconic, handbuilt vehicles such as the 1933 V16 Aerodynamic Coupe and the 1957 Eldorado Brougham.
"CELESTIQ is the purest expression of Cadillac, acknowledging our incredible history and driving us to a bolder and brighter future," said Global Vice President of Cadillac Rory Harvey. "It is a completely bespoke work of automotive art, built around the most advanced and innovative technology that we have ever engineered into an automobile."
The CELESTIQ also utilizes Cadillac's Ultium Platform which sees a dedicated EV propulsion architecture that combines a 111-kWh battery pack and a two-motor, all-wheel-drive propulsion system to offer a GM-estimated 600 horsepower and 640 lb-ft of torque. It also has a driving range of 300 miles (483 km) on a full charge. This sizable luxury sedan is able to launch from 0-60 mph in just 3.8 seconds.
Ensuring a comfortable driving experience are details like adaptive air suspension, active rear steering, Magnetic Ride Control 4.0, advanced AWD, active roll control, calibrated electric power steering, an active rear spoiler, and 5-link front and rear suspension. Making contact with the road will be ride-focused Michelin Pilot Sport EV tires matched with 23-inch forged aluminum wheels.
This only scratches the surface of all the luxurious components included in the design of the hand-built Cadillac CELESTIQ. Each vehicle will be produced in Warren, Michigan with an annual production volume of about 500 models, each starting at $300,000 USD.
Manus: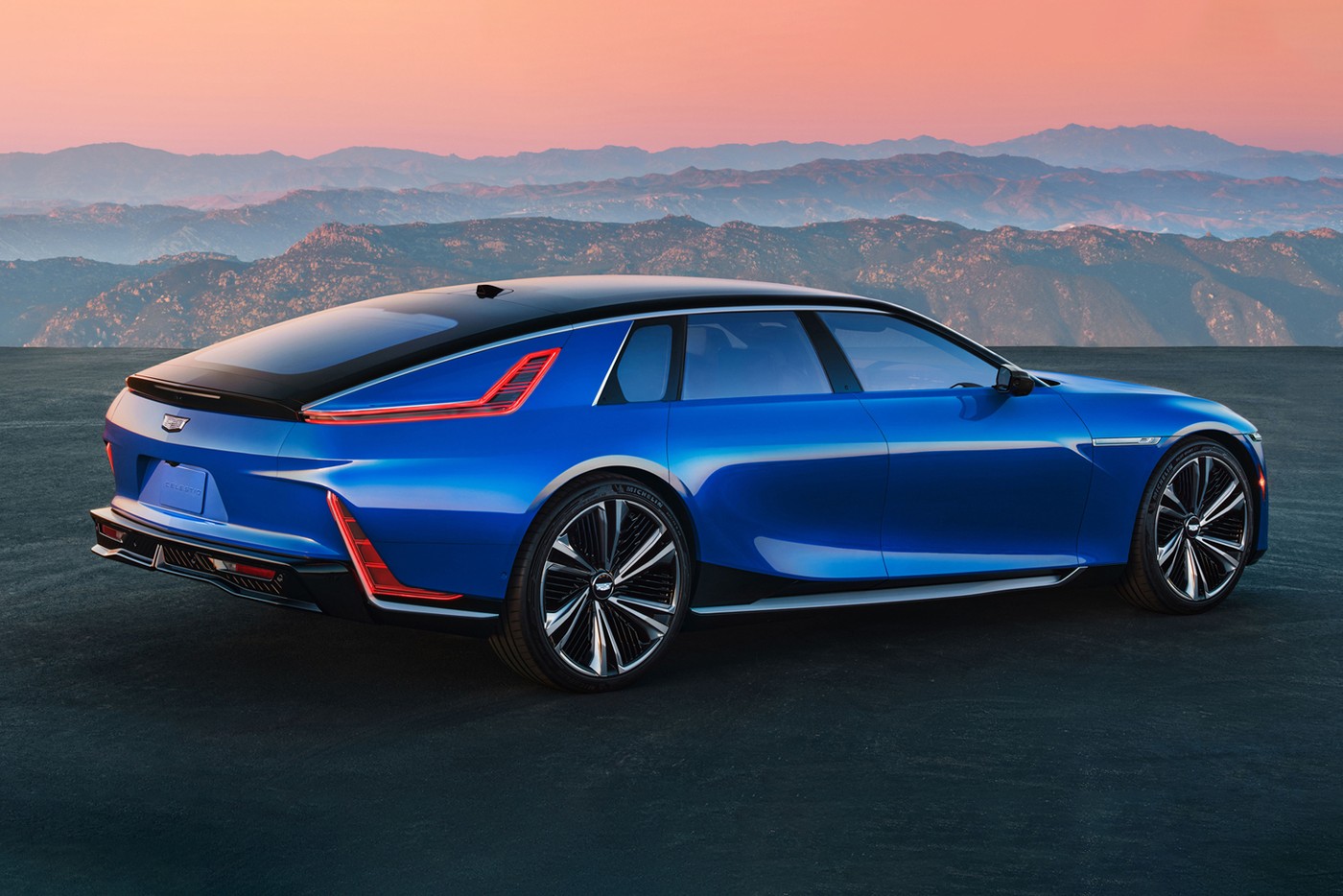 https __hypebeast.com_image_2022_10_cadillac-celestiq-01.jpg [ 234.92 KB | Vaadatud 618 korda ]
Manus: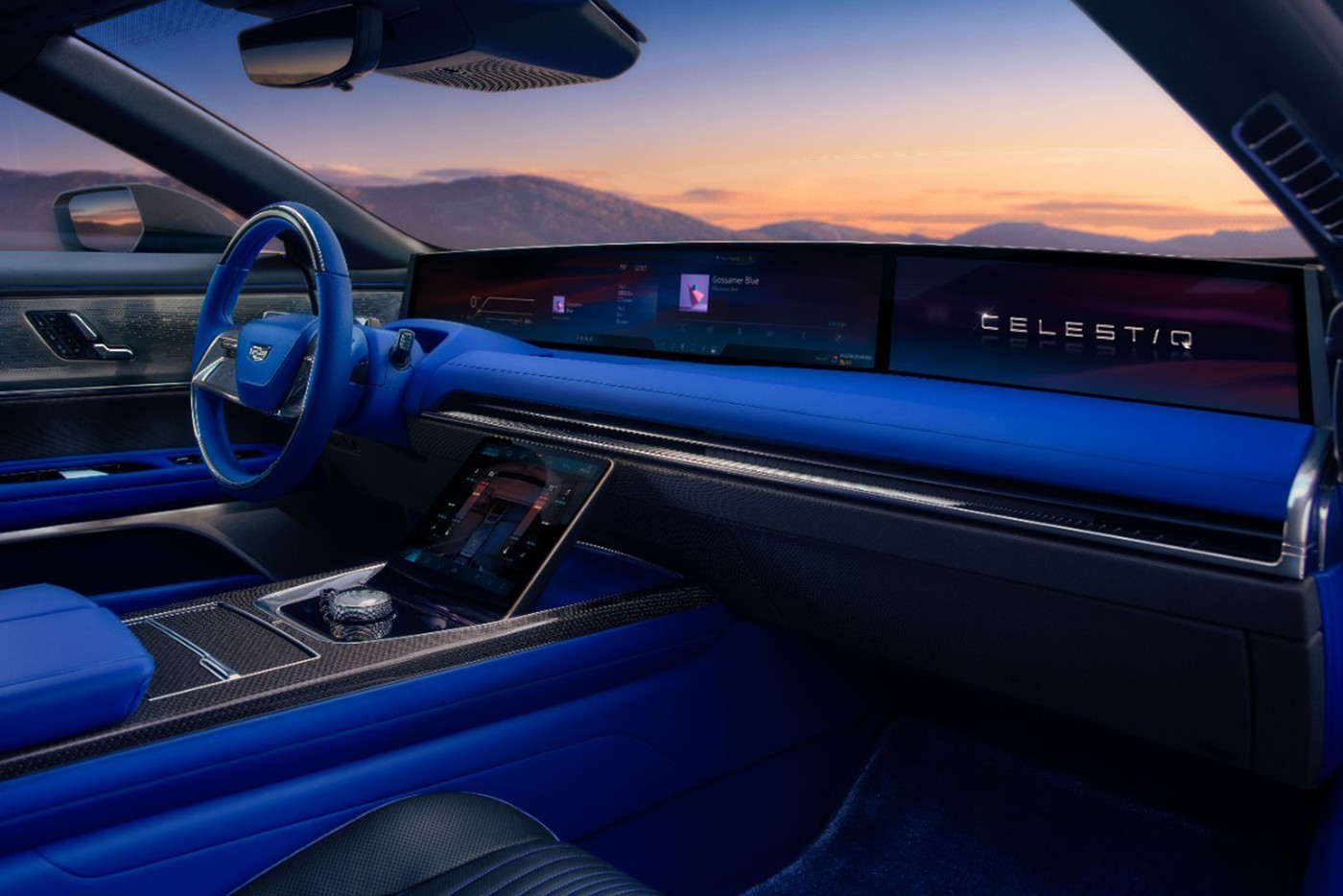 https __hypebeast.com_image_2022_10_cadillac-celestiq-04.jpg [ 189.48 KB | Vaadatud 618 korda ]
Manus: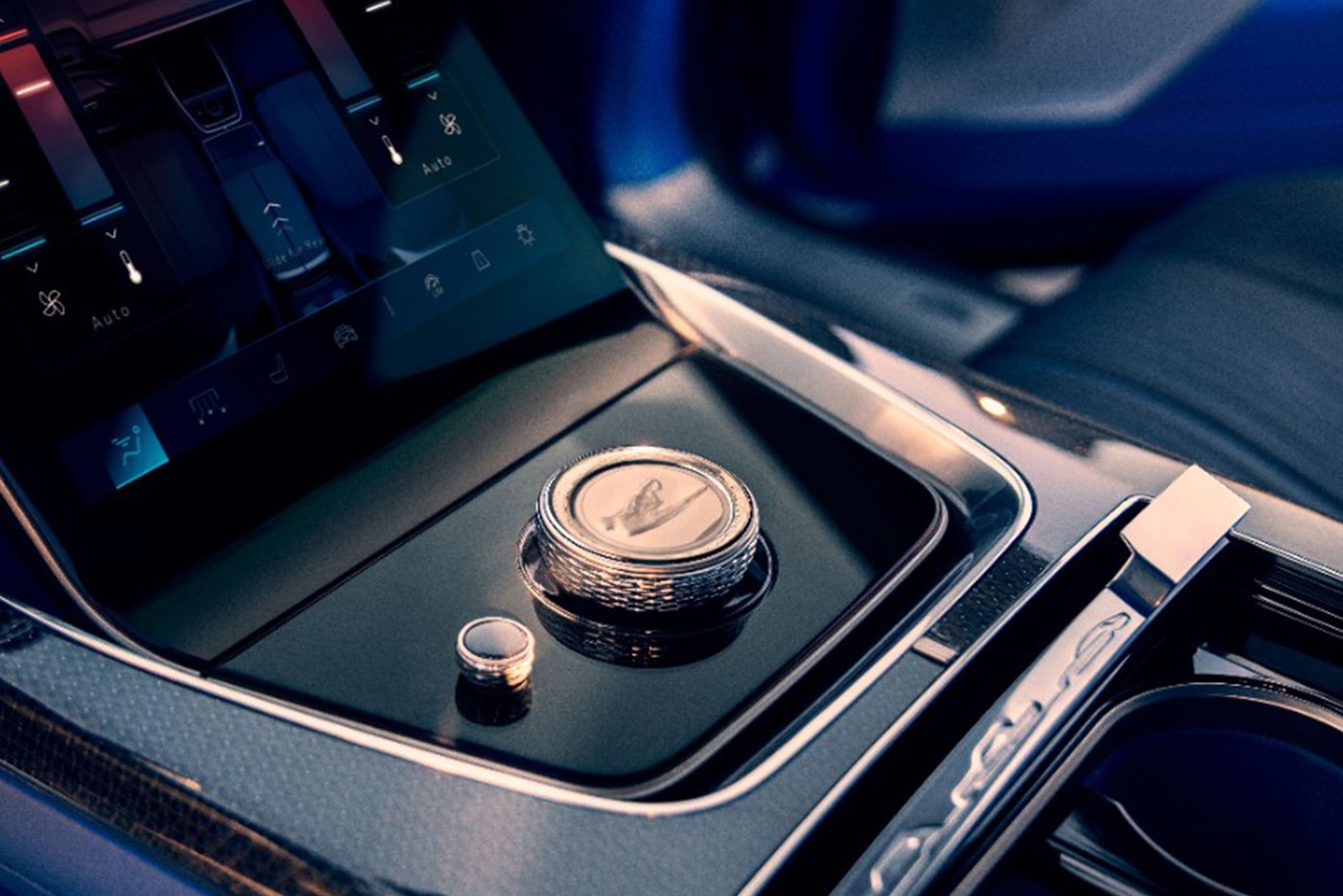 https __hypebeast.com_image_2022_10_cadillac-celestiq06.jpg [ 209.5 KB | Vaadatud 618 korda ]
Manus: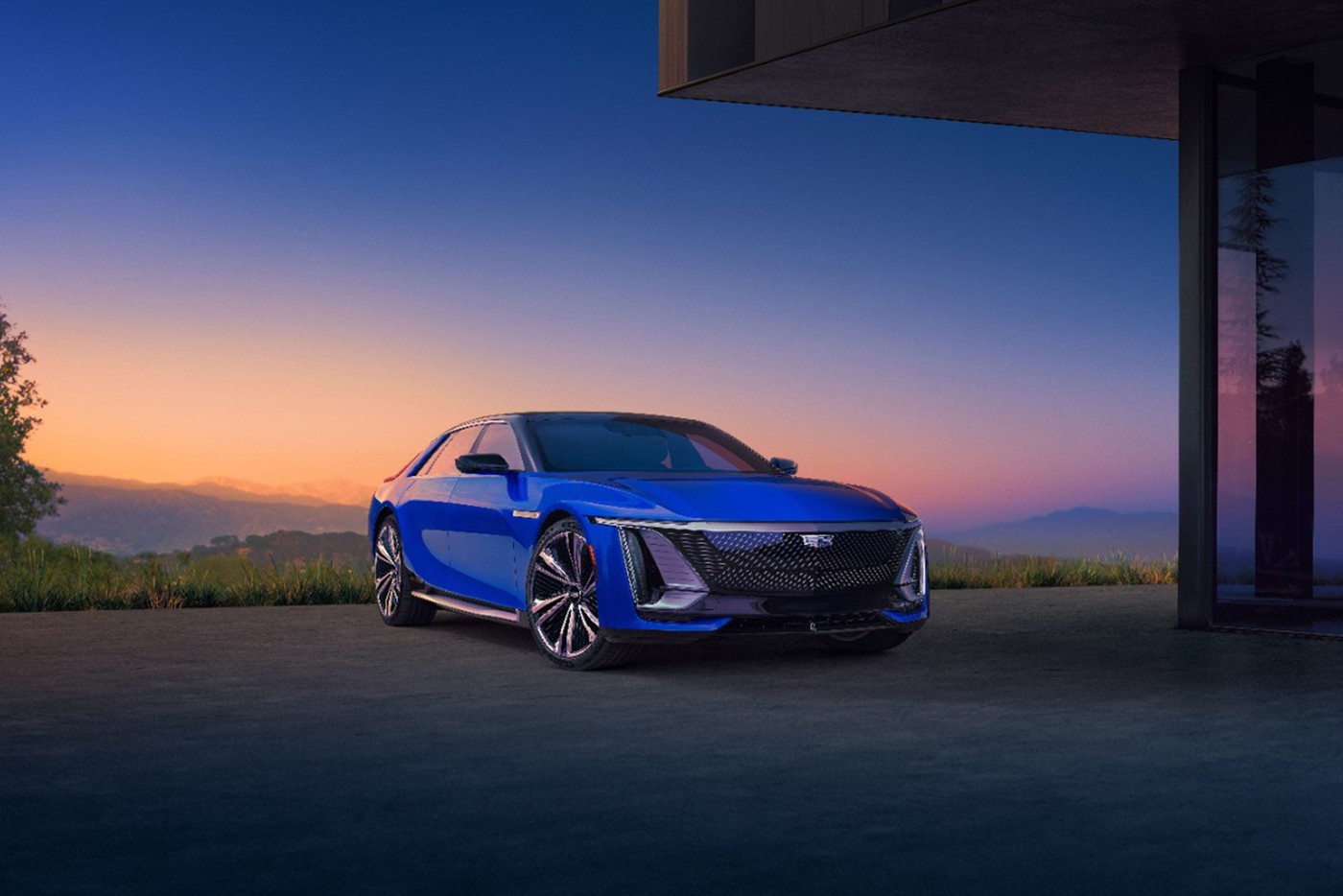 https __hypebeast.com_image_2022_10_cadillac-celestiq-02.jpg [ 164.74 KB | Vaadatud 618 korda ]
Manus: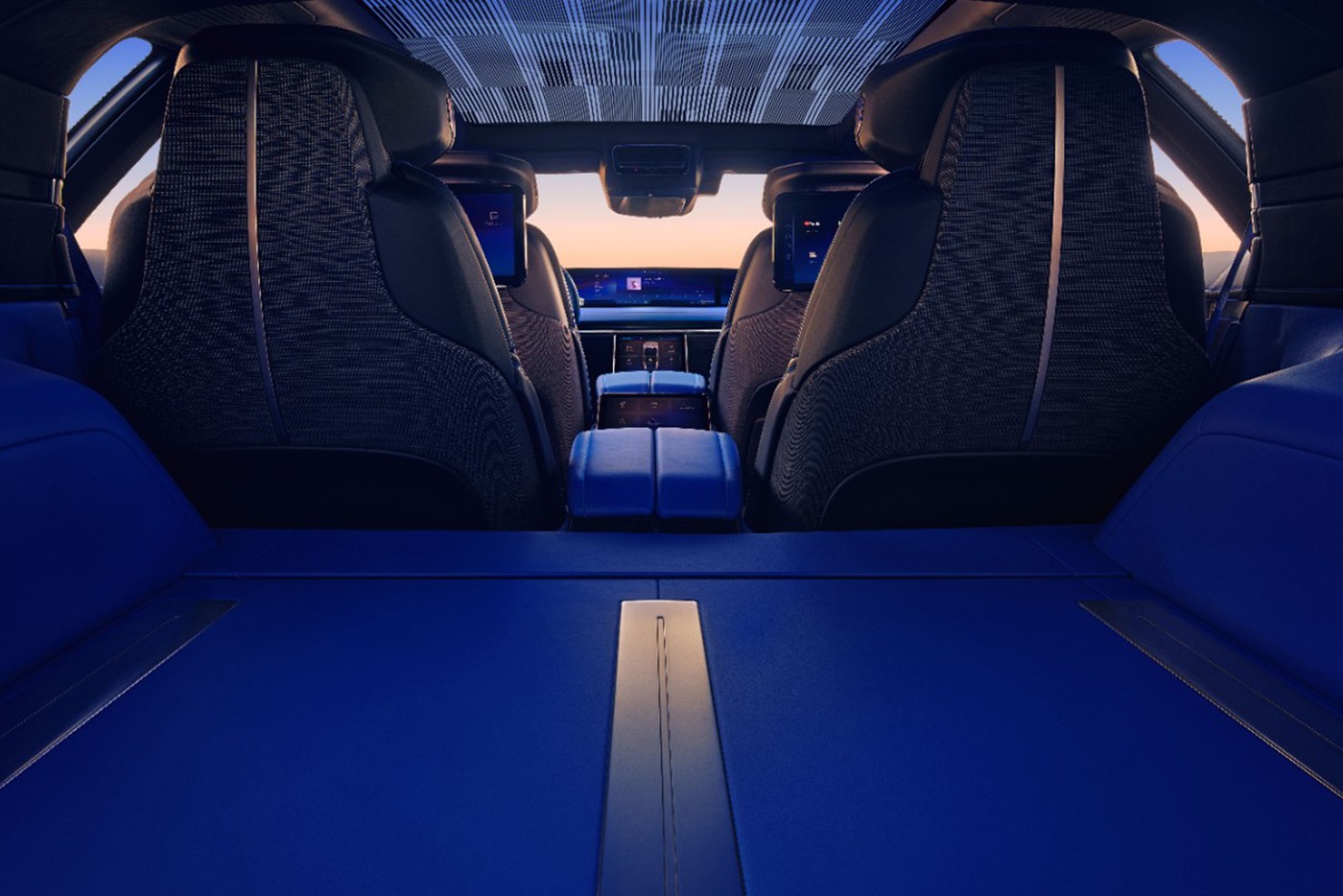 https __hypebeast.com_image_2022_10_cadillac-celestiq-05.jpg [ 209.1 KB | Vaadatud 618 korda ]
Manus: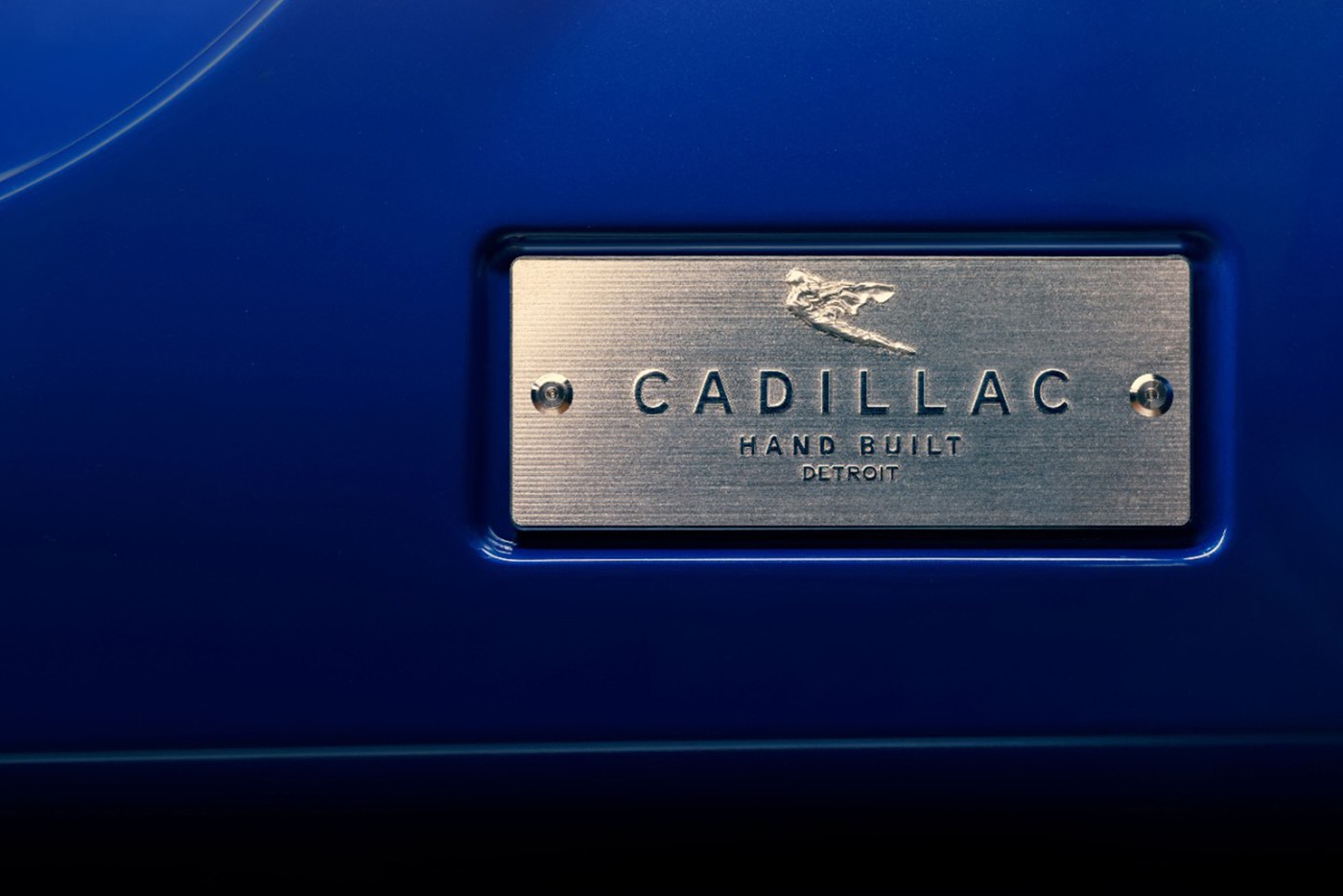 https __hypebeast.com_image_2022_10_cadillac-celestiq-08.jpg [ 131.37 KB | Vaadatud 618 korda ]